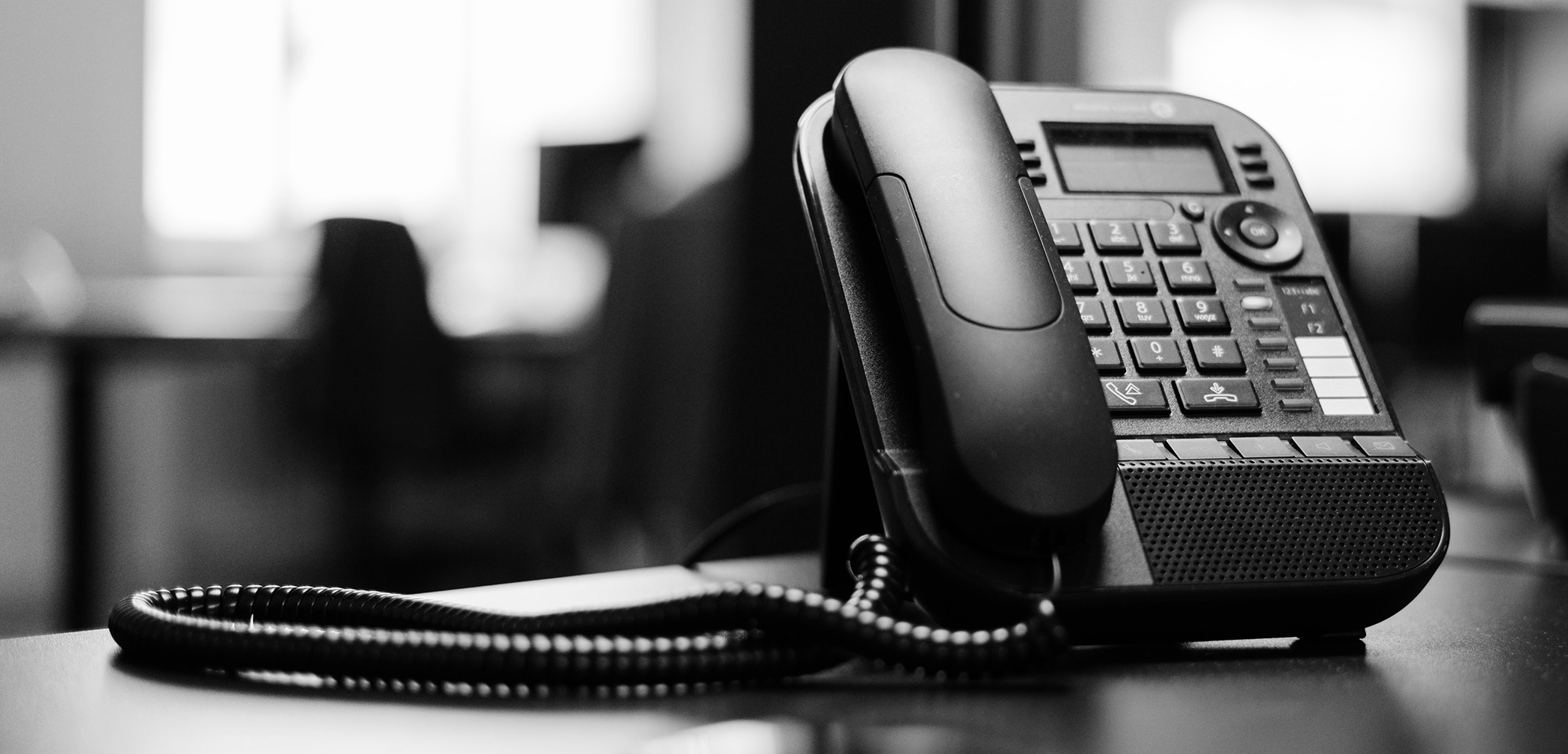 WE WANT TO HEAR FROM YOU
Contact Us
The Brock Mission is open 24hrs a day, 7 days a week, to the Peterborough community. We offer a variety of services and support programs for those in need, and are always available to discuss options and opportunities. In addition to visiting the Brock in person, you can reach us in the following ways.
The Brock Mission & Cameron Housebrockmissioninfo@gmail.com705-748-4766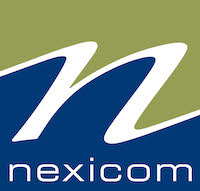 This online presence has been made possible by our generous website sponsor, Nexicom.